South Dalmatia Route with a visit to Dubrovnik
Are you looking for an adventure that combines beautiful Mediterranean beaches and stunning historical sites?
Discover South Dalmatia and Dubrovnik, one of the most popular tourist destinations in the world.
Route in brief
When it comes to experiencing the beauty of Croatia, there's no better way than to journey along the stunning South Dalmatia Route.
From the enchanting city of Dubrovnik to the stunning coastline of the Adriatic Sea and all its islands, there's something for everyone. Whether you're looking for an adventure or a relaxing escape, this route has it all. So pack your bags and get ready to experience one of the most incredible destinations in the world!
---
Places you'll visit
---
Boats for your island hopping
You can take any of our boats from Split and go island hopping…
---
Route in pictures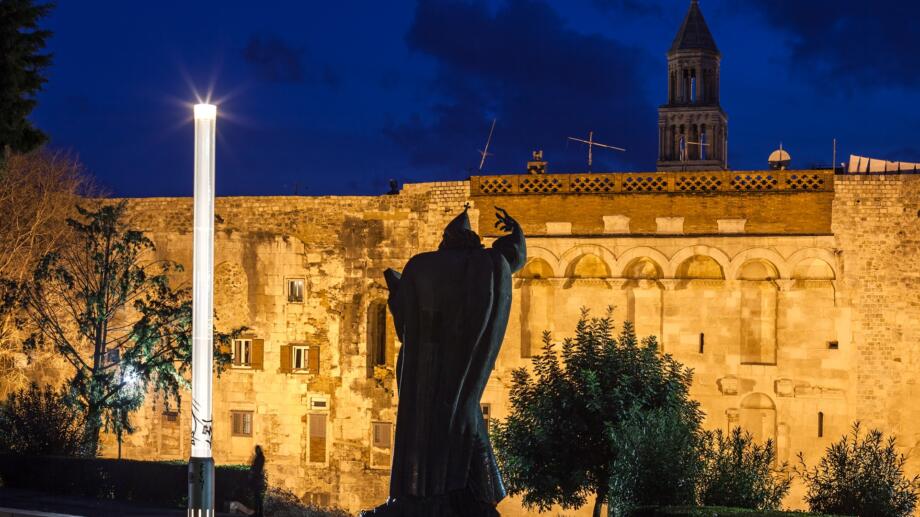 ---