Charter
---
Sales
---
Volvo Penta Center
---
Accounting
But Silvija, Vjera and Ana are a great team.
Silvija is the Head of Accounting and is in charge of reports, financial planning, and maintaining optimal cash flows, all in close cooperation with the Management. Outside work, Silvija enjoys spending time with her family and friends. Silvija is a licensed accountant with over 20 years of experience in managing accounting for small and micro businesses.
Vjera is in charge of all the payments – invoices, paychecks, commissions, and receipts. She has been with Nava for a long time and still sometimes helps out at boat shows or during the regatta. Before and after work, she loves to relax by walking her dog and taking photos of sunsets or sunrises over Split, or preparing and taking photos of lunch or brunch. Spending time with her daughter, getting together with friends and seeking new adventures are all of her favorite activities.
Ana is helping out with payments, doing all the "back office" stuff. When she's not at Nava she's walking her dog with Vjera and her dog. Vjera and Ana have discovered their passion for mountains and hiking and have recently acquired a diploma from the Croatian Mountaineering Association.
---
Management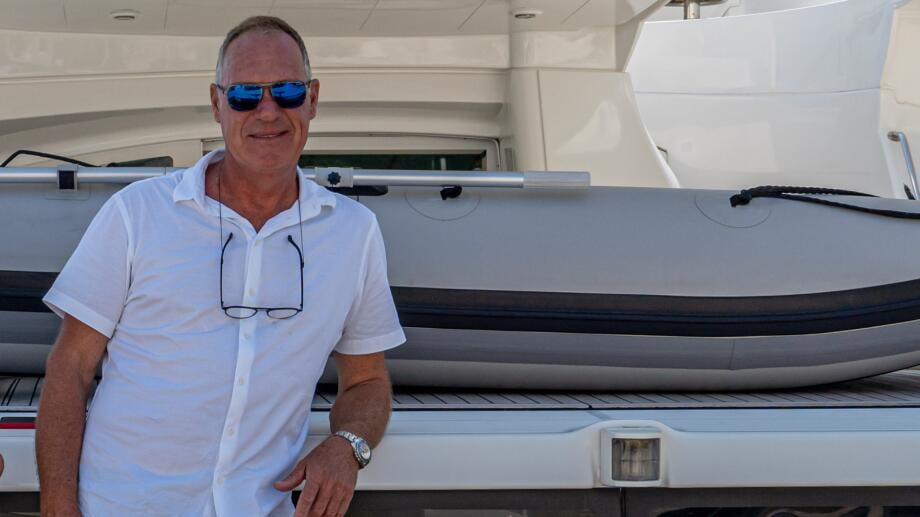 Dario Marijan
General Manager
Dario's passion for boats, boating and fishing is what got Nava started and keeps the company going.
The founder and owner of Nautika centar Nava, a successful businessman and visionary with impeccable taste in boats and a great ability to plan and predict trends and choose the right dealerships and partners to work with. Over the years Dario has also developed his fishing skills and won the best angler title at the Big Game Fishing world championship in Cabo San Lucas in 2008 and the second best angler in Costa Rica 2014.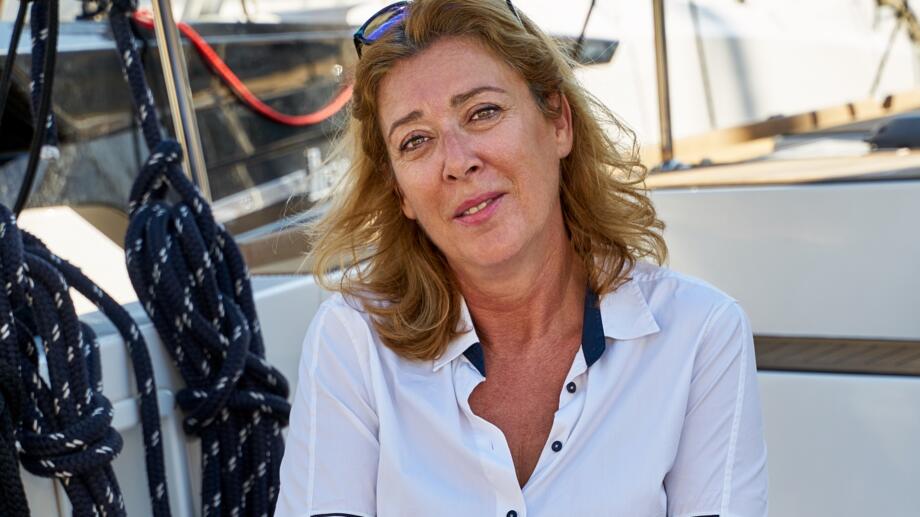 Inge Cosic
Co-owner
Inge sorts all everyday tasks and makes sure the Nava "engine" runs smoothly.
Inge Cosic started (Ingrid is her real name but she doesn't respond to it) working at Nava a long time ago and has been the company's CEO for years. While the planning and big business deals are made by consensus with Dario, daily decisions and management has become her specialty. Being fluent in English and Italian and with previous work experiences that she gained Europe-wide all prepared her for this hectic, dynamic and challenging job at Nava.
When she's not working, Inge is either traveling or spending time on her sunny island of Brac (sometimes she's even working from Brac).
---
Marketing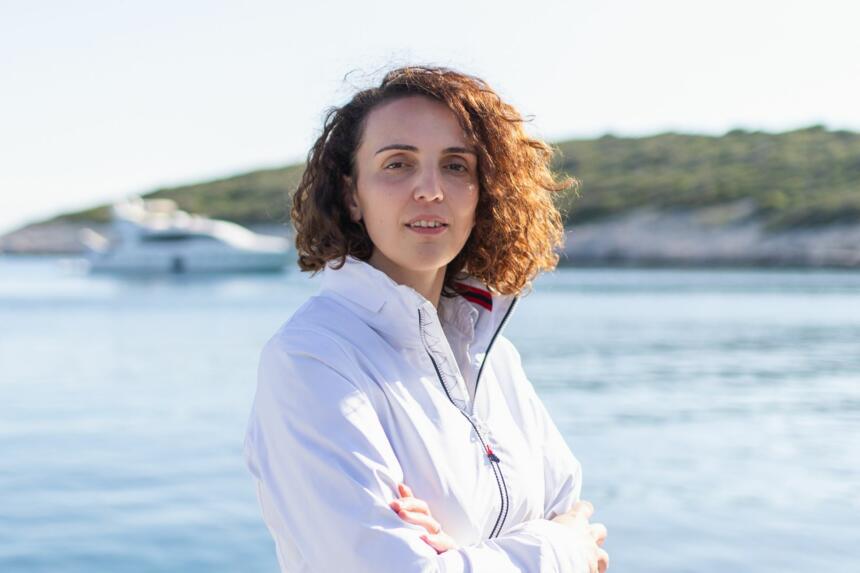 Jelena Delic
Head of Marketing Department and Project Manager
Jelena first joined Nava in the Accounting Department but her talents were soon noticed by the management…
Being a master's graduate of Maritime Management and with an excellent student job experience in a big supermarket where she coordinated and supervised other students and employees, Jelena was a perfect fit for Nava. Her talents with Excel and her eye for details, and numbers came so handy.
She quickly became the Jack of all trades and loves analyzing and gathering data and figures. Moreover, Jelena presents and interprets them with such ease. This makes her Cost-Income tables for charter management easy to understand and ready for planning your investment.
Her talents don't stop there. She has been the main project manager for the latest web-site, organization of the Adriatic Lagoon Regatta, etc.
Outside work, she loves to spend time with her family, friends, and colleagues.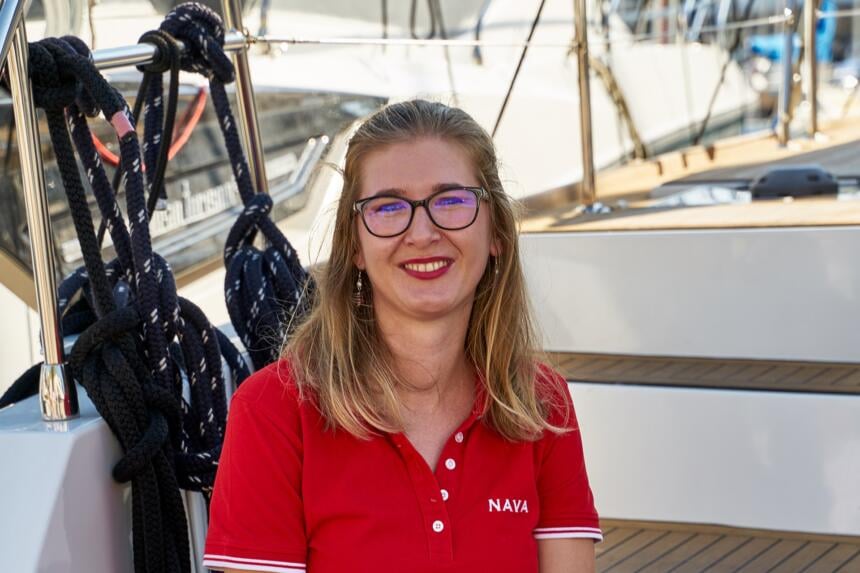 Jelena Banovic
Marketing Content Coordinator
Jelena joined the Nava team in 2014 after "wasting" away several years in the banking sector.
With a degree in tourism communicology, Jelena worked in one of the first online agencies for private accommodation fresh out of college. Due to her passion for foreign languages, she speaks English, German, French and some Italian and Russian, she managed to get back to her desired profession – tourism. Because of her awesome writing skills (in Croatian, as well as English) and the desire to learn and take interest in new marketing trends, she ended up in the marketing department. She worked on launching the new navaboats website back in 2015, as well as this one, coordinated the EU grant project, Adriatic Lagoon Regattas, all the Erasmus interns that Nava has been welcoming since 2014. Helping out in charter during the summer seasons is also on her task list.
When she's not working or taking care of her 4 daughters, Jelena likes to relax at home with some yoga, or a good book, bake cookies, plan the next family trip, or dance.