The App with easy access to your engine and boat
Now you can know what's going on with your boat at any time. Stay connected and check the status of your engine or notify your crew or dealer about some issue on board. Moreover, you can even plan your next cruise from the comfort of your home or office.
The Easy Connect is easily installed via the Bluetooth interface. You get a detailed overview of the state of your boat and engine directly on your phone or tablet. You can even customize the way the data is displayed and simply share it with your service dealer in case some issue arises. This means you get the service you require more quickly and efficiently.
Planning your next cruise has never been easier with the detailed maps and past itineraries stored within the app. This assists commercial operators to predict, plan and get ready for a more rewarding trip and a more prospering business.
Stay in control everywhere you go. The GPS coordinates of the vessel, engine hours, fuel consumption, and any possible issue or faults are instantly updated to the cloud.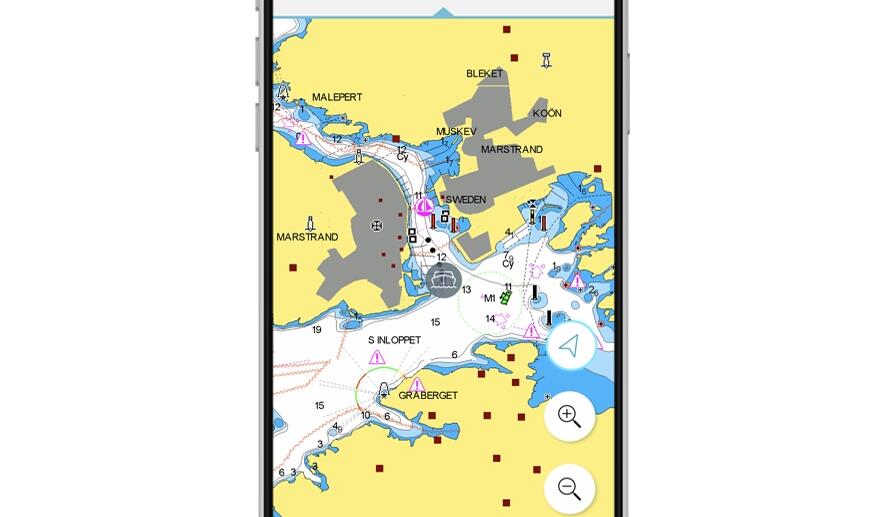 Sharing your favorites
The app has a user-friendly interface that even lets you share your favorite locations on social media.
---
App and interface kit
Check with Volvo Penta Center Croatia if your boat's system is compatible with Easy Connect. The app is free, with iOS® 10+ and Android 5.0+ devices with Bluetooth® 4.2. It's so simple to install the interface kit. Just order it, and arrange the installation.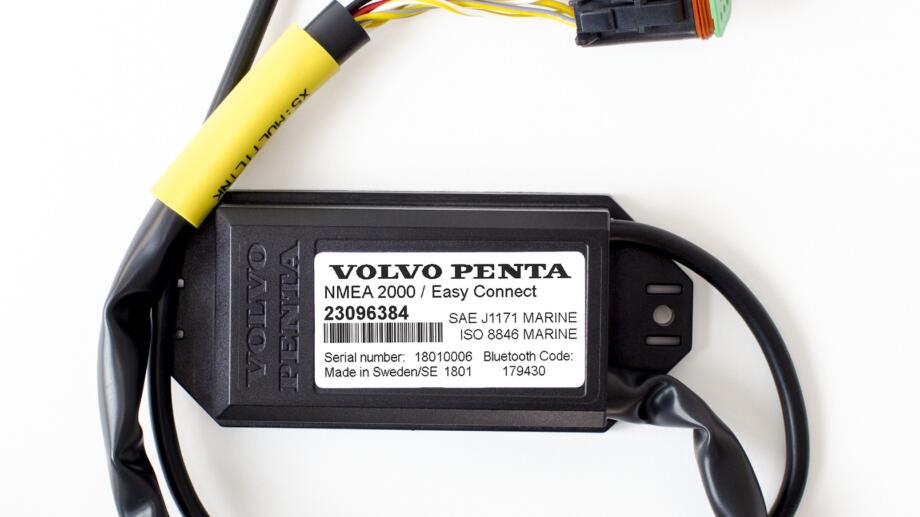 ---