One-way Split-Dubrovnik Sailing Route
This route lets you explore Central and South Dalmatia in only seven days.
Perhaps the best thing about one-way sailing adventures is that you won't visit the same destination twice!
Route in brief
Start each new day on a different island, in a new bay…
This route starts in Nava marina in Split and ends in ACI Marina Slano near Dubrovnik. Along the way, you will see numerous islands and coastal towns that will captivate you with its stunning beauty.
---
Places you'll visit
---
Boats for your island hooping
You can take any of our boats from split and go island hopping…
---
Route in pictures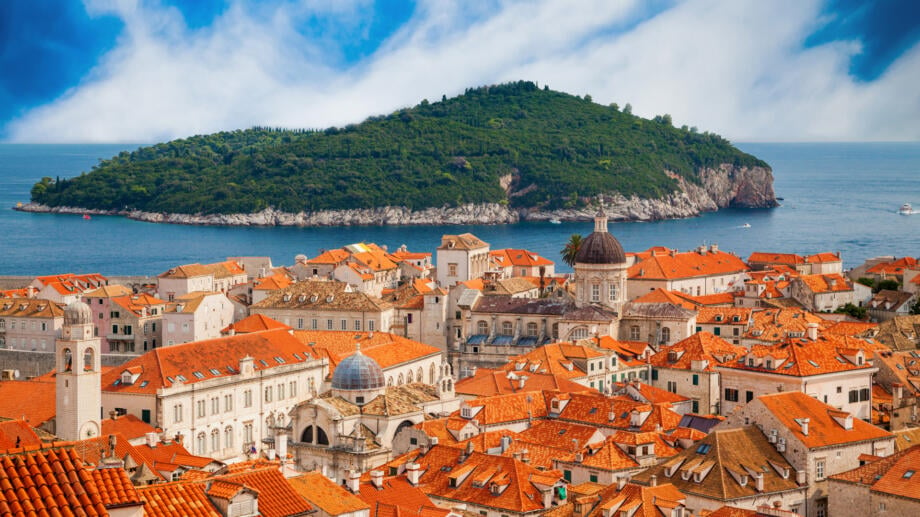 ---