One-way Dubrovnik-Split Sailing Route
If you want to explore more and experience more adventures, one-way charter is the way to go.
Discover numerous new coves, bays, and beaches in only seven days of sailing.
Route in brief
Start your adventure in South Dalmatia and sail North towards the islands of Central Dalmatia and Split.
The route starts in Slano near Dubrovnik and includes a number of islands anyone sailing the Adriatic Sea has on their bucket list.
---
Places you'll visit
---
Boats for your island hooping
You can take any of our boats from split and go island hopping…
---
Route in pictures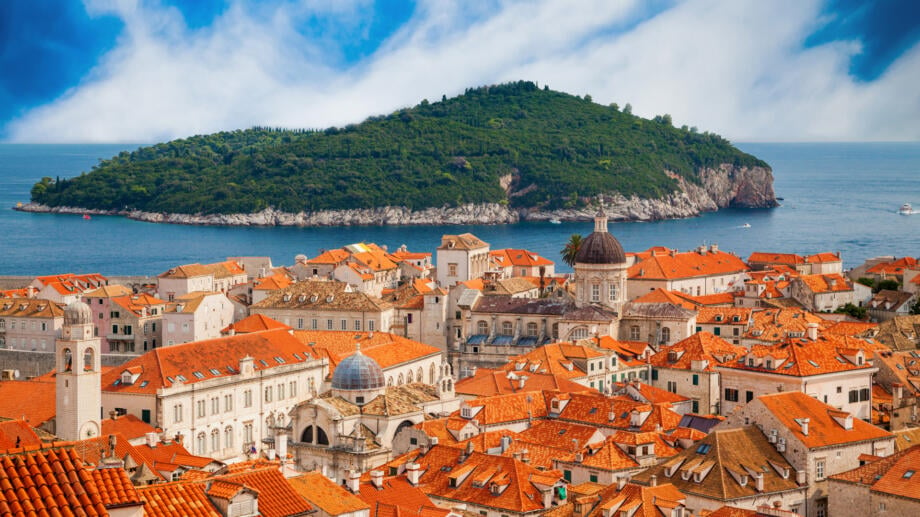 ---