North Dalmatia Route From Split
There's no better way to explore North Dalmatia than by a boat. Sail away and let this region captivate you with its never-ending beauty!
Visit numerous coastal towns and islands of North Dalmatia in only seven days at the sea.
Route in brief
Start your cruise in Split and head North to discover the best local attractions,
Captivating bays with crystal clear blue sea, rich history and stunning architecture, long sunny days… You will enjoy every minute of your vacation in this magical region!
---
Places you'll visit
---
Boats for your island hooping
You can take any of our boats from split and go island hopping…
---
Route in pictures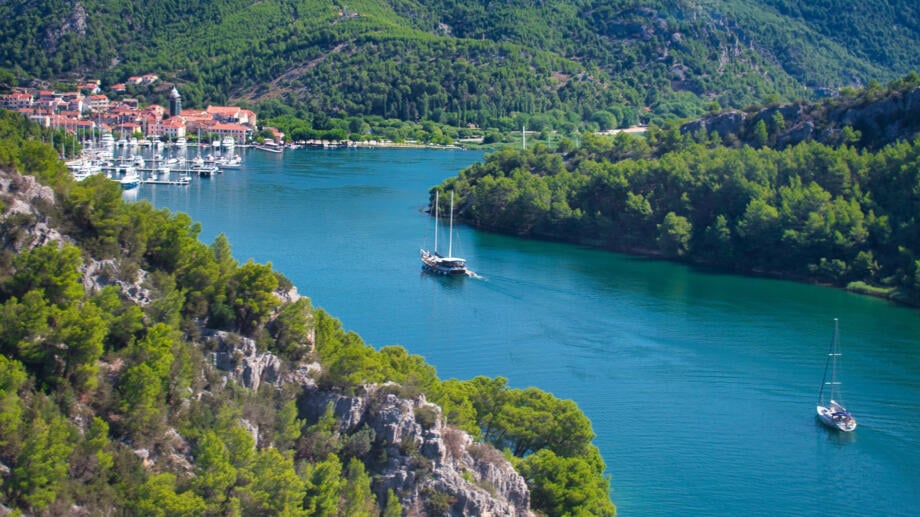 ---