Yacht Charter Management Program in Croatia
Adriatic sea – stunning destination
Sail away with us…
Nautika Centar Nava invites you to discover and enjoy the beauties of Croatia, its climate, the heavenly blue sea, amazing beaches, and hundreds of breathtaking attractions. Admire the natural beauty of the Adriatic, and the fascinating history and traditions.
Croatian coast is one of the most beautiful natural environments and the most popular sailing areas in Europe (and the world). Because of that, it is the perfect charter location.
With a total of 1244 islands, islets, and reefs, Croatia is a challenge and a pleasure for all sailors.
Visit and explore this exquisite destination aboard one of the Nautika Centar Nava's finest catamarans available, or aboard a sail or motor yacht.
---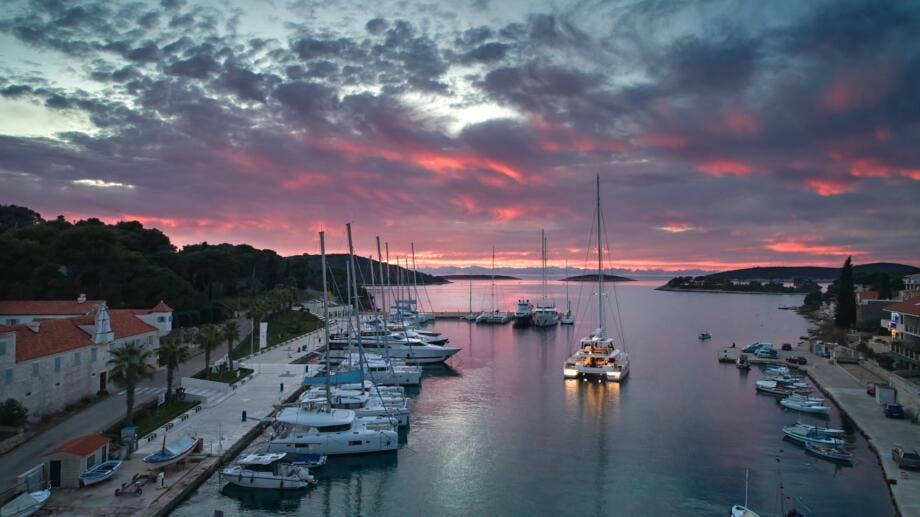 Why do business with us?
Nautika Centar Nava offers a highly personalized approach and luxury yachts. With more than 32 years of experience in the yachting business, we have insider knowledge of the biggest charter destination – Croatia. Moreover, we know the yacht, and charter markets and trends.
Your yachting business expert
leading authority in the field
specialized in buying and selling yachts
quality consulting and advisement
staff is available at all times, provides outstanding service, and is dedicated to every owner
apart from the charter and sales departments, we have the engine, electronic, plastics, and wood service teams. Plus we are the authorized Volvo Penta center for Croatia
we offer unforgettable vacations and hassle-free ownership
Our fleet
consists of catamarans, motor yachts and sail yachts
yachts have many exclusive features, efficient production, and extensive onboard equipment
we select each yacht with care for the smallest design and decor details. and all the technical aspects relating to the onboard system, all created to provide an Adriatic charter experience unlike any other
Choose from a wide range of motorboats, catamarans or sailboats and profit from your love for the sea and sailing. We are authorized dealers for Beneteau, Lagoon, Saxdor, Sea Ray, Boston Whaler, X-Yachts, and Riviera Yachts.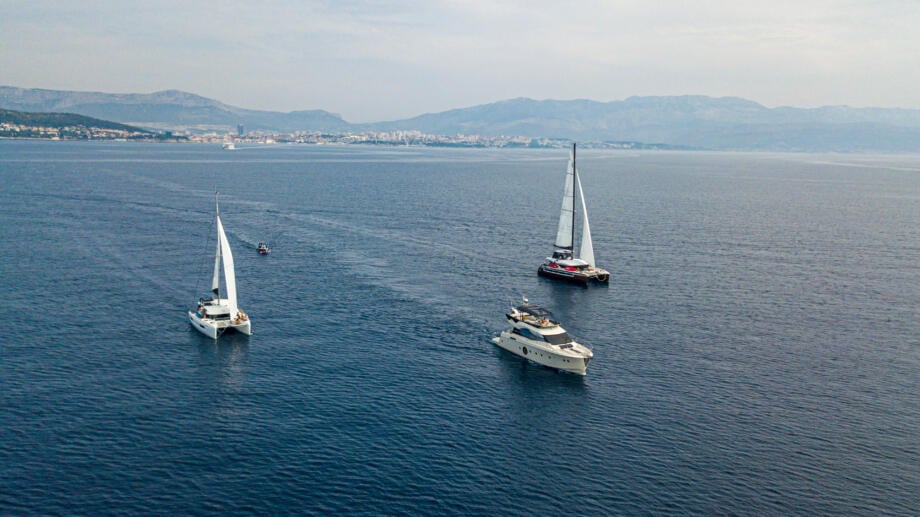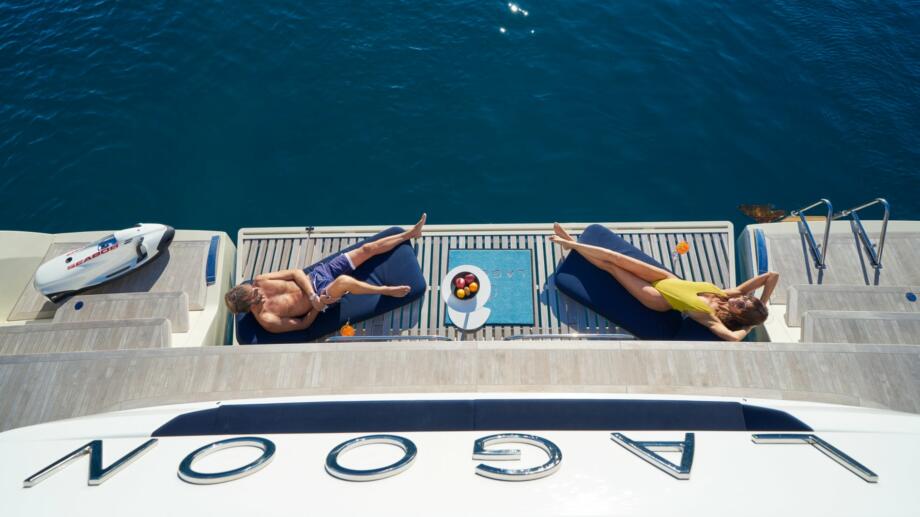 Our advantages:
personal approach to every yacht owner
owners are always welcome to make suggestions and comments (we take professional and serious account of those propositions)
4 charter bases: Split, Rogoznica, Slano (Dubrovnik) & Pula
one-way charter
a good number of sold charters (rentals)
friendly and family atmosphere
---
Yacht Charter Management Program in Croatia
Our Yacht charter management program in Croatia is essentially a wide range of services that ensure your yacht and its charter guests are always taken care of. We make sure that your yacht reaches its maximum charter income potential and retains as much value as possible over the years.
Our charter management team consists of highly qualified personnel who offer support and advice to yacht owners and their captains. We maintain and take care of administration. Also, we make sure the yacht is operated according to the highest standards.
We handle all the hard parts of ownership. Basically, all you have to do is to have fun and enjoy your vacations aboard your new yacht with your family and friends in the most beautiful destination in the world.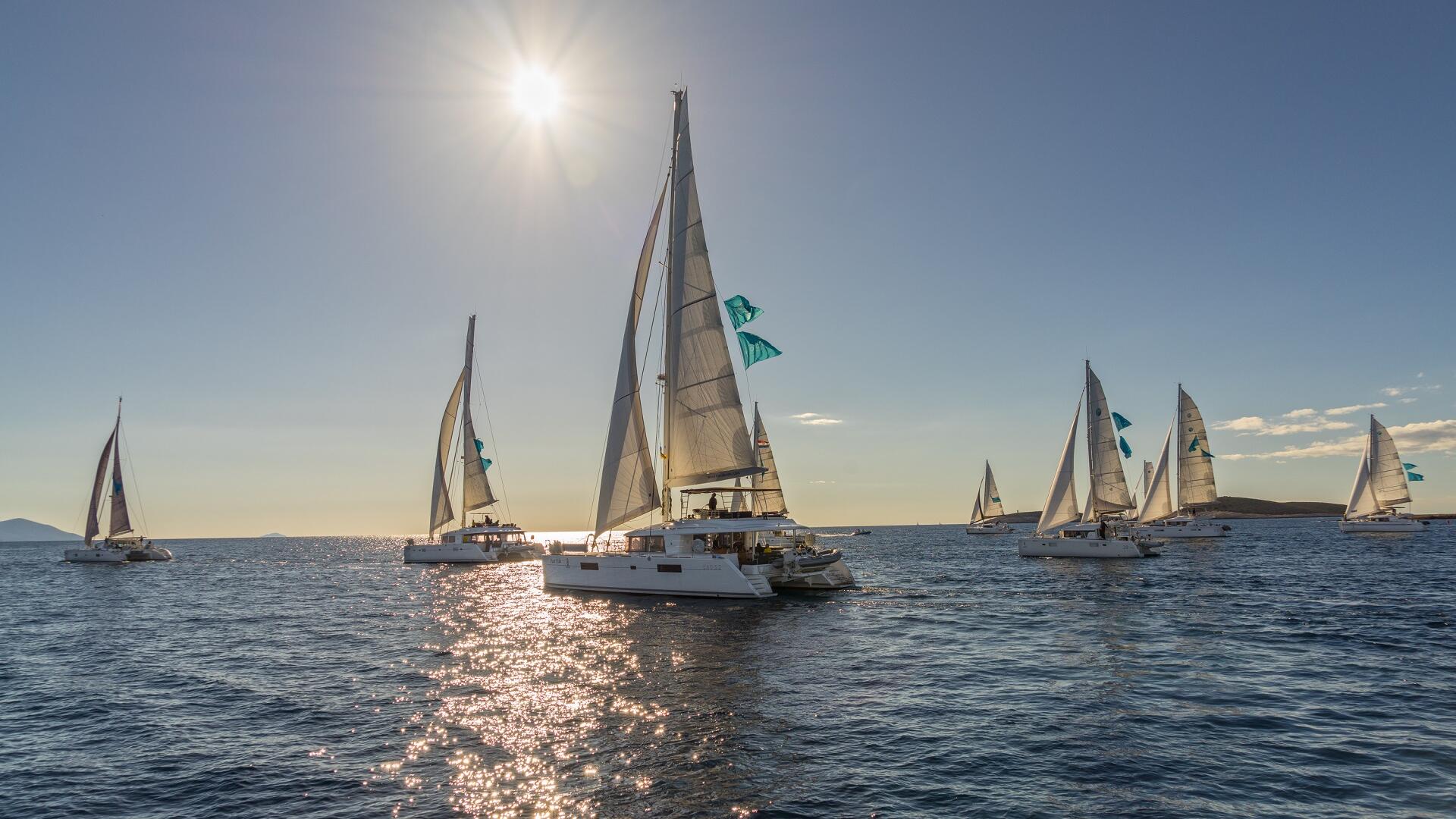 ---
Income and expenses
In our yacht charter management program, Charter income of the yacht splits between the Owner and the Charter Operator – Nautika Centar Nava. Owner's part of the income of the yacht varies depending on the size and the type of the yacht.
The Owner's revenue covers yearly yacht costs, which consist of:
annual berth
monthly maintenance
insurance
crew costs
crane
regular motor and generator services
documents and inspections
other costs, e.g., interventions, pumps, etc.
Nava covers the following costs from our part:
agency fees
diver costs and check in/out procedure costs
operation costs
marketing and yacht promotion
Why you should become part of our Yacht Charter Management Program in Croatia?
Ownership benefits
several owner weeks per year in periods that most suit you
worry-free ownership: we take care that all yacht's papers are in order: insurance, licenses, registration, taxes etc.
Charter revenue that covers yacht's costs: mooring, servicing, maintaining
Professional maintenance
Taking care of your yacht in every aspect is the reason we keep full-time personnel, even in the off-season
Excellent after sales support – carpenters, electricians, plastic technicians, cleaning crew they all tend that your yacht is ready and that any imperfections are removed in the shortest amount of time
Charter revenue
Reduce or even eliminate yacht costs (mooring, equipment and inventory, regular maintenance, gadgets and gizmos etc.) through significant charter revenue.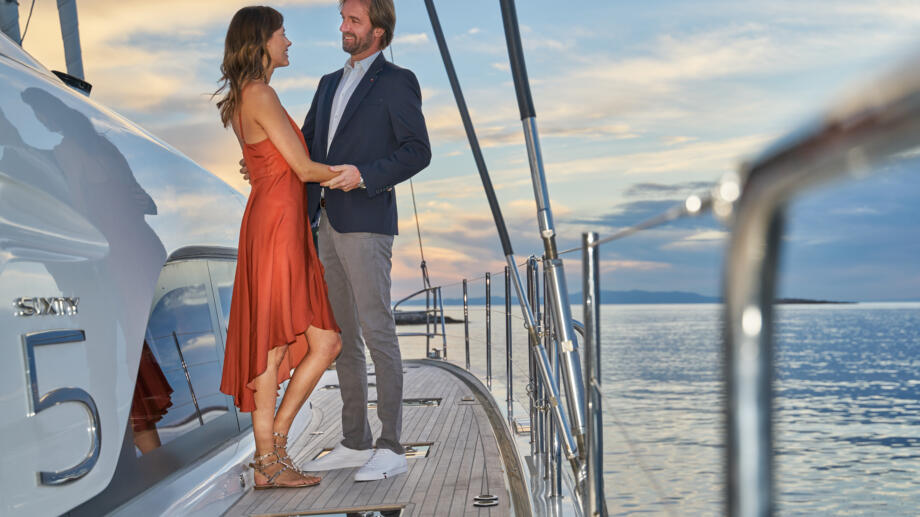 ---