The next level of Charter
Nava charter Croatia fleet consists only of excellently equipped Lagoon catamarans, top-performance X-Yachts, cozy well-equipped Elan sailboats, and impeccably maintained motorboats.
Currently, 30+ full-time employees take care of our fleet 365 days per year.
The base manager, Robert, and his team are available 24/7 for support during your cruise.
Likewise, the booking team led by Andrijana is ready and able to help you to create amazing sailing memories and to ensure a carefree charter experience in Croatia.
In case a Nava boat is not available in your desired period, we only suggest carefully selected boats from trustworthy partners.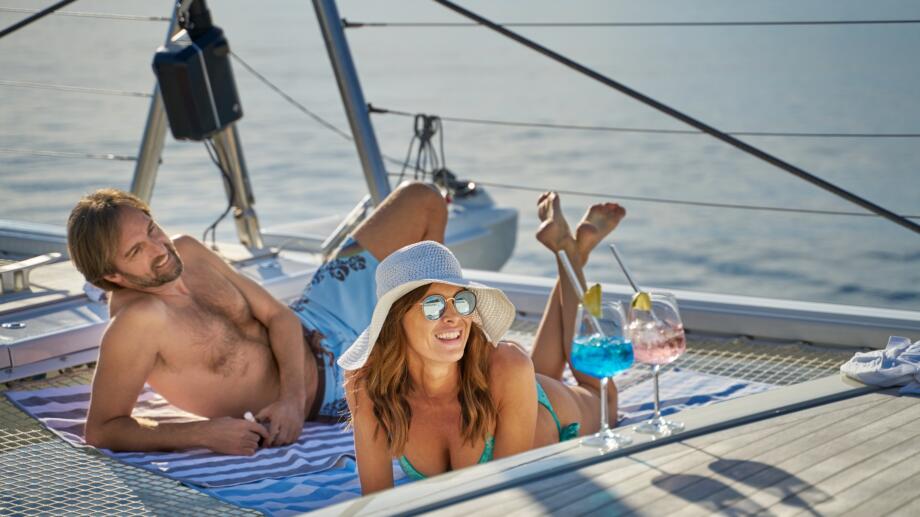 Bareboat Charter
you design your own route
excellently equipped and maintained boats that are up for any challenge
if you don't feel up to the challenge, hire a crew
Crewed Charter
just pack your bags and embark
enjoy the pampering of the crew
relax and unwind, or amp up the excitement and fun with water toys and other activities
Nava Packages
just choose a pre-designed package that fits your needs best
or, let us tailor-make it just for you
---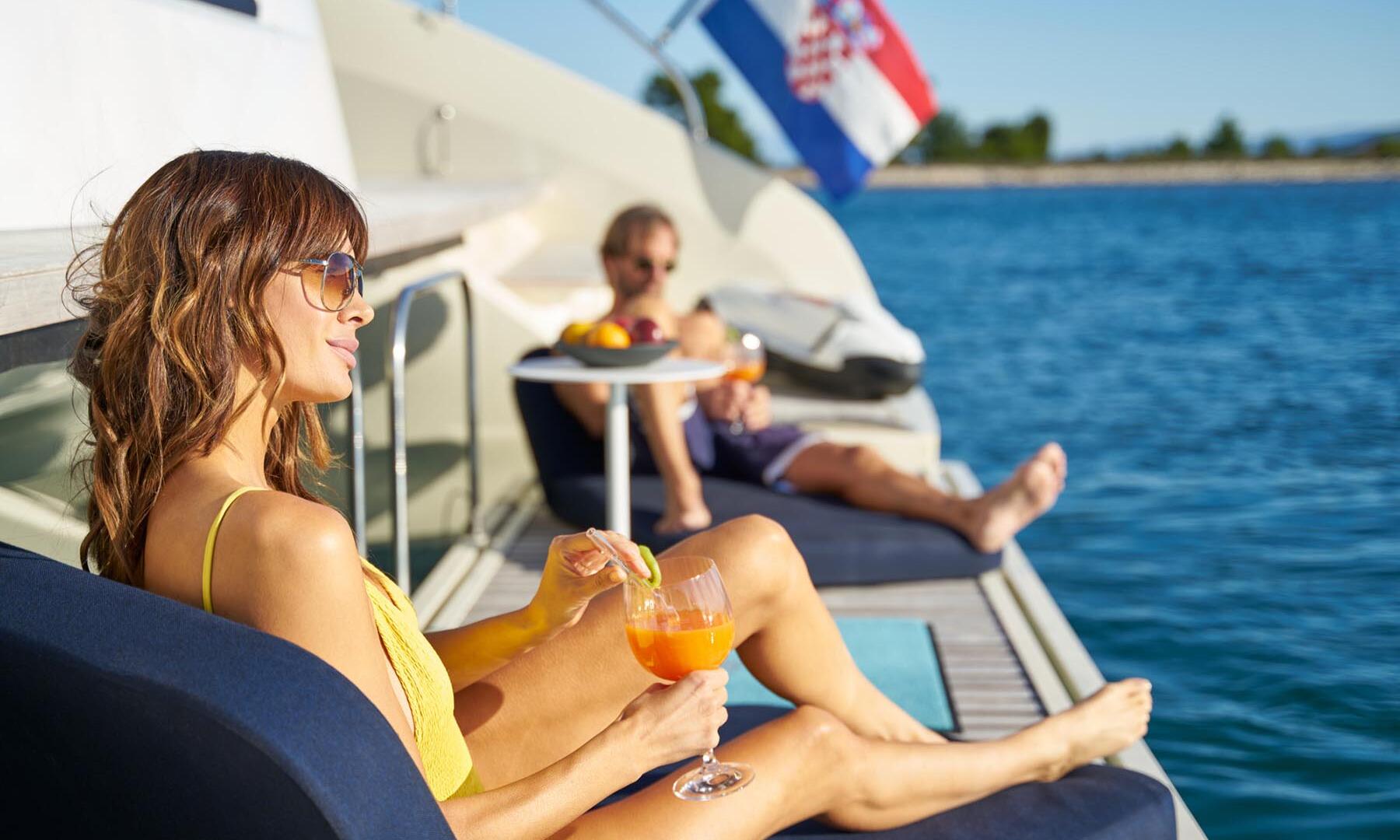 Nava Charter Experience
Are you looking for something extra? Some route suggestions, a professional crew, how to supply your yacht charter or even a tailor-made package? This is what Nava Experience is all about!
---
---
Our Nava Boats Charter Range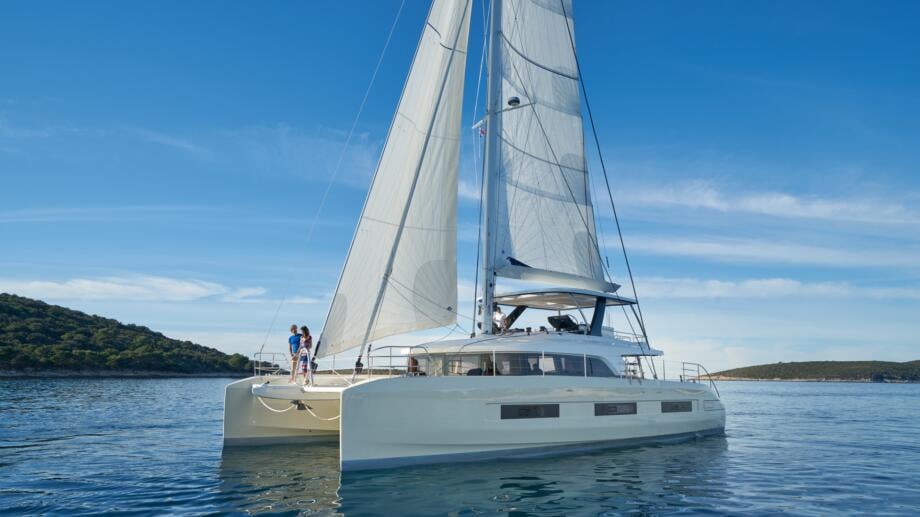 Luxury Yachts
Relax, enjoy and get pampered by our professional crew aboard our deluxe catamaran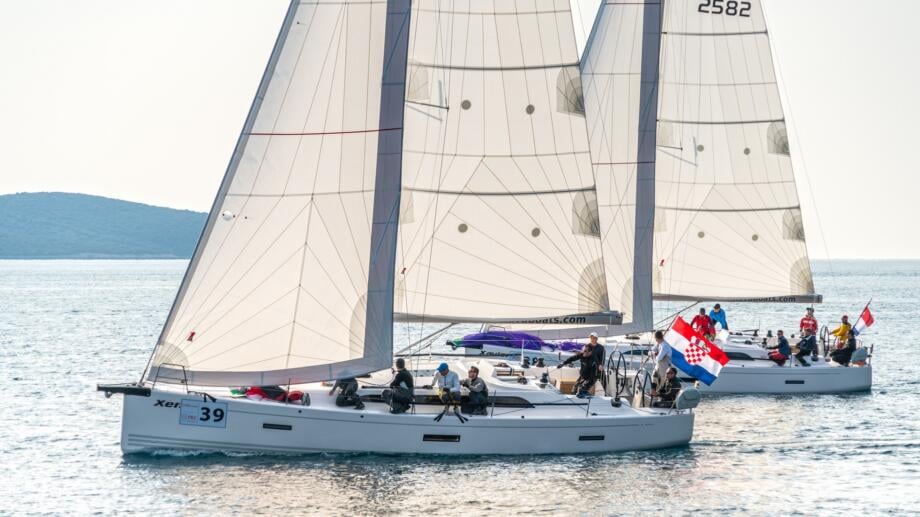 Sailing Boats
Put your sailing skills to the test aboard top-performance sailboats and interact more with the winds, sea and waves.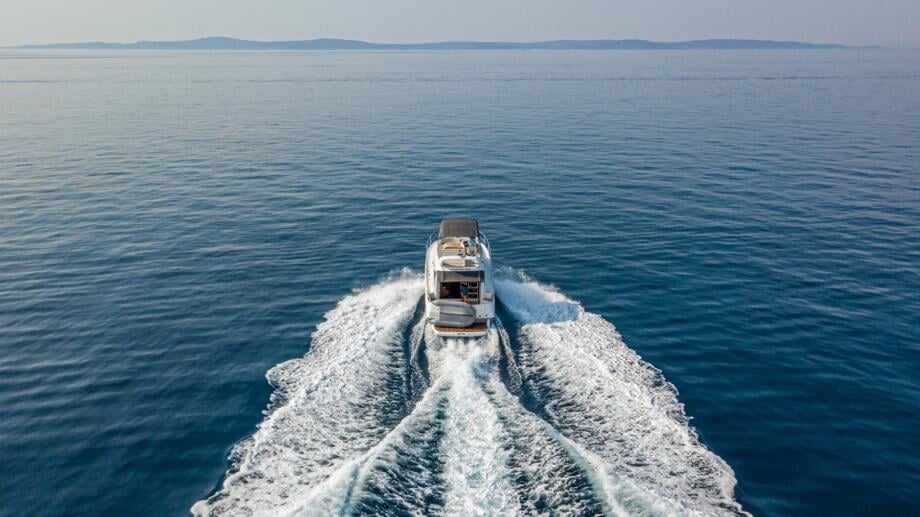 Motorboats
Simple, comfortable, and easy to maneuver – excellent selection of motorboats.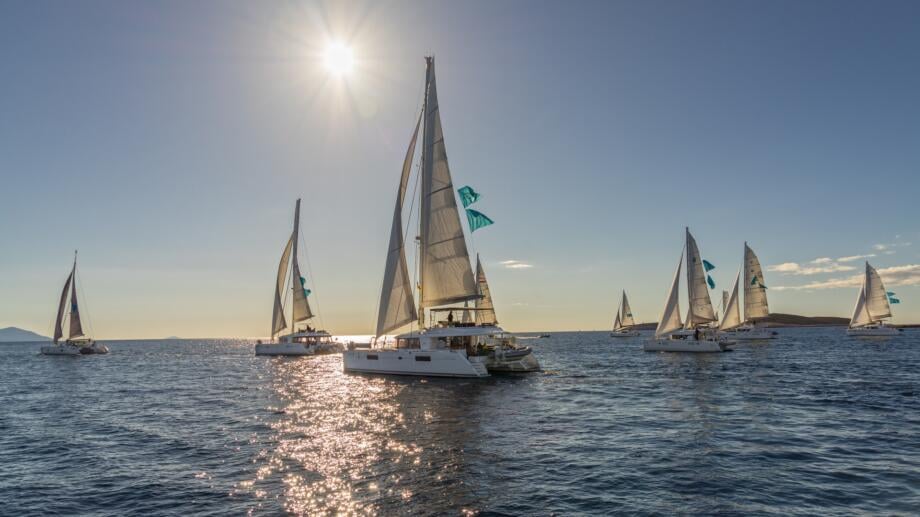 Catamarans
Lagoon catamarans offer stability and comfort along with excellent sailing performance and top equipment.
---