Nava charter Croatia fleet consists only of excellently equipped Lagoon catamarans, top-performance X-Yachts, cozy well-equipped Elan sailboats, and impeccably maintained motorboats.
The next level of Charter
Currently, 30+ full-time employees take care of our fleet 365 days per year.
The base manager, Robert, and his team are available 24/7 for support during your cruise.
Likewise, the booking team led by Andrijana is ready and able to help you to create amazing sailing memories and to ensure a carefree charter experience in Croatia.
In case a Nava boat is not available in your desired period, we only suggest carefully selected boats from trustworthy partners.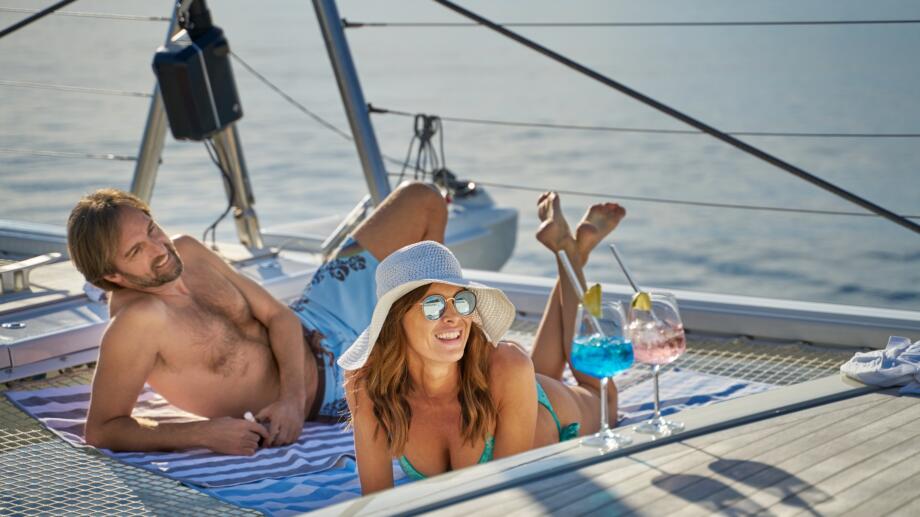 Bareboat Charter
you design your own route
excellently equipped and maintained boats that are up for any challenge
if you don't feel up to the challenge, hire a crew
Crewed Charter
just pack your bags and embark
enjoy the pampering of the crew
relax and unwind, or amp up the excitement and fun with water toys and other activities
Nava Packages
just choose a pre-designed package that fits your needs best
or, let us tailor-make it just for you
---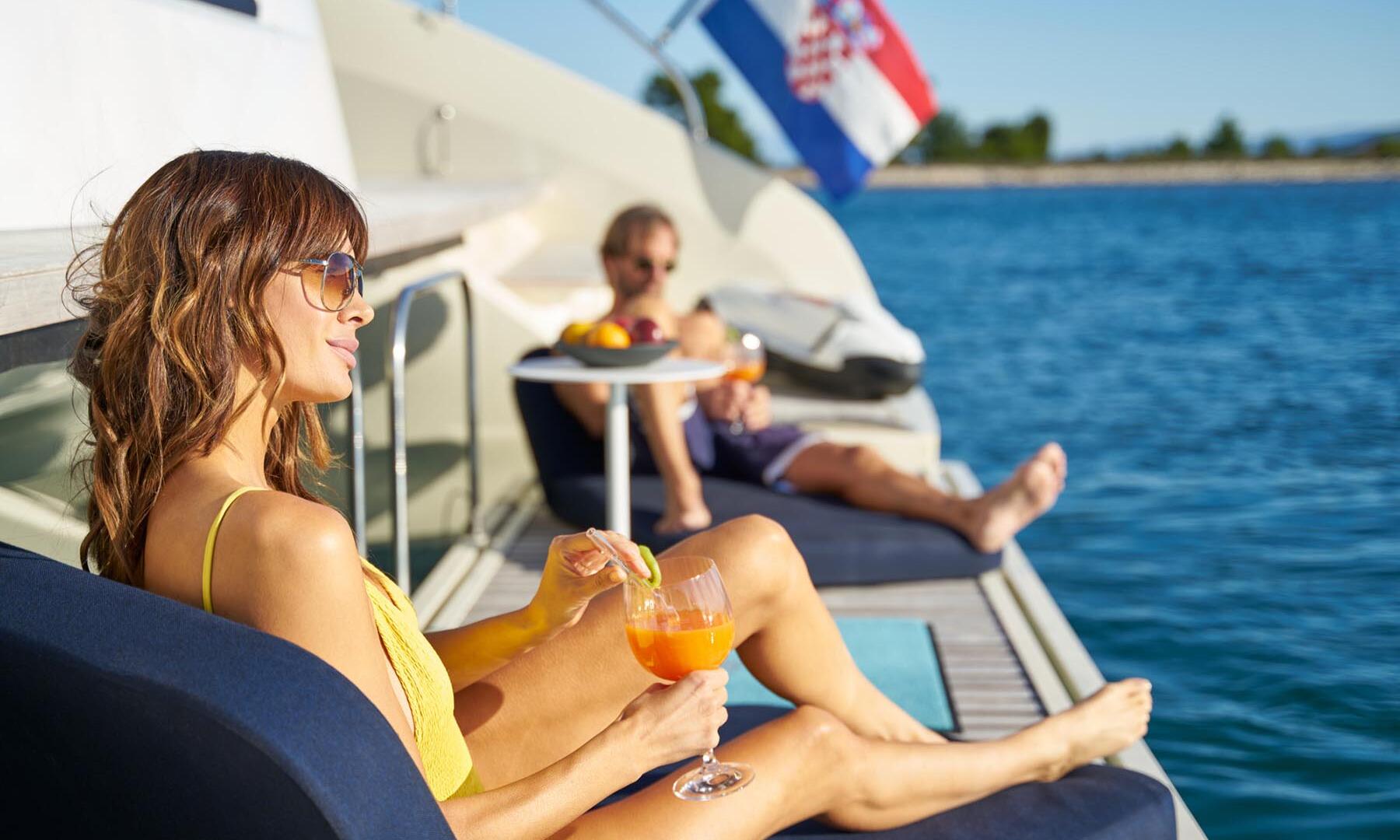 Nava Charter Experience
Do you want more from your sailing vacation? Itinerary suggestions, a professional crew, yacht provisioning or a tailor-made package? Nava stands for all of that!
Our offer
Get inspired by our pre-designed cruise packages and then say what you like and what you'd like to include or leave out. And, we'll make your dreams come true.
Routes
Here are all the sailing routes from all 4 of our charter bases. Over 20 routes and itineraries to get your inspiration going.
Blog
Read our detailed island guides to plan your next sailcation. Stay safe with our boating tips and learn more about the Adriatic, nature, and amazing facts about sailing in Croatia.
Full support
Preparation is key, especially when it comes to a perfect charter experience in Croatia. Upgrade your sailcation. Hire a skipper and/or hostess.
---
Our Bases
It all started in Split, back in 1990. Nava Boats shortly had a charter base in Dubrovnik, and then in 2017 we started offering boats from the newly opened ACI Slano base because it's actually even better to start sailing from Slano than from Dubrovnik.
In 2021 we added Rogoznica as our charter base because we want to offer our guests even more options in terms of sailing areas and regions. And, in 2022 we added the new Marina Polesana in Pula, as our fourth charter base. Now our guests can choose where they want to sail, without giving up on that special Nava Boats equipment and charm.
Our Partner bases
Marina Kastela
SCT Marina Trogir
ACI Split
ACI Dubrovnik
Marina Kornati Biograd
ACI Trogir
---
Our Nava Boats Charter Range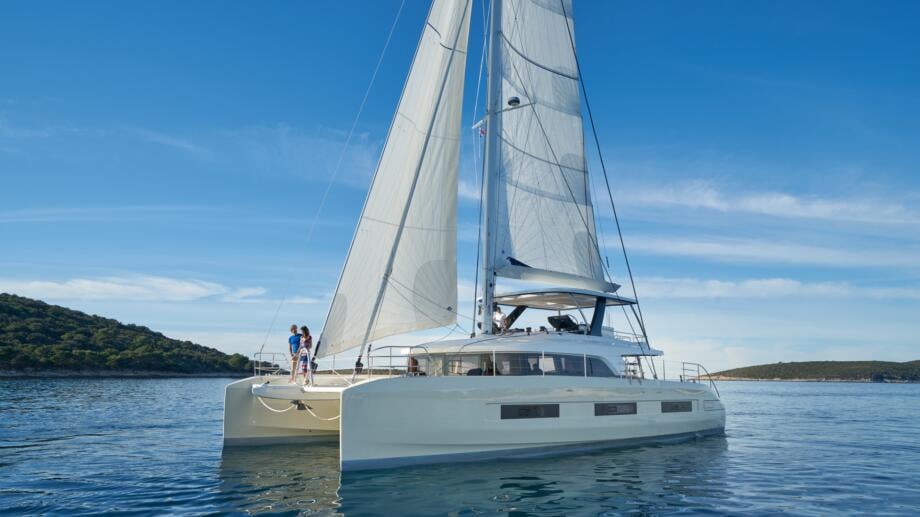 Luxury Yachts
Relax, enjoy and get pampered by our professional crew aboard our deluxe catamaran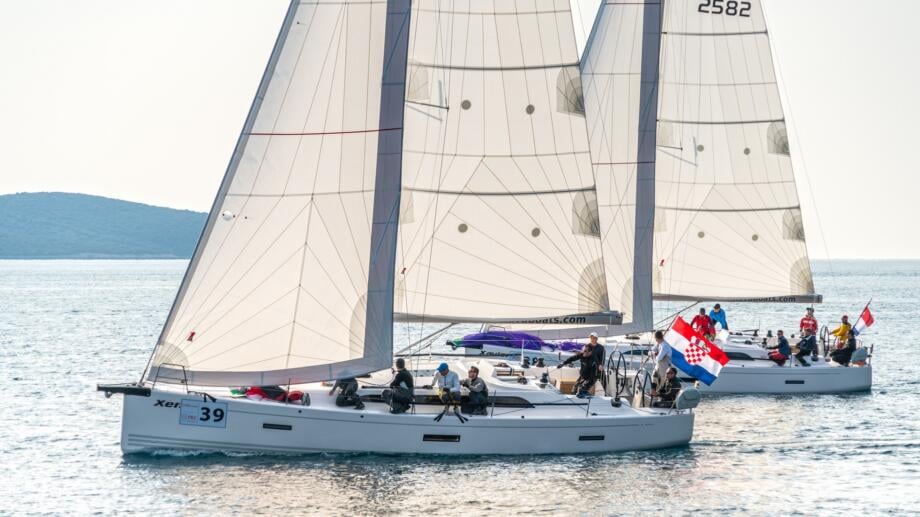 Sailing Boats
Put your sailing skills to the test aboard top-performance sailboats and interact more with the winds, sea and waves.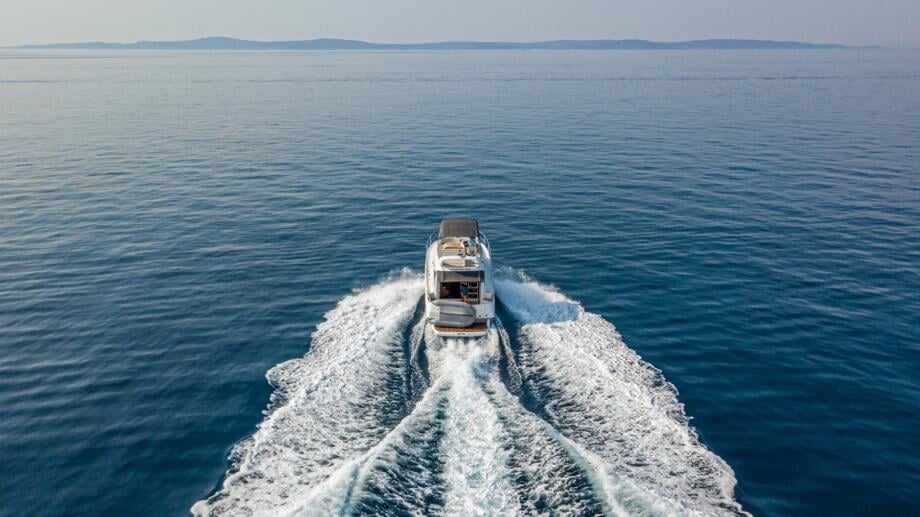 Motorboats
Simple, comfortable, and easy to maneuver – excellent selection of motorboats.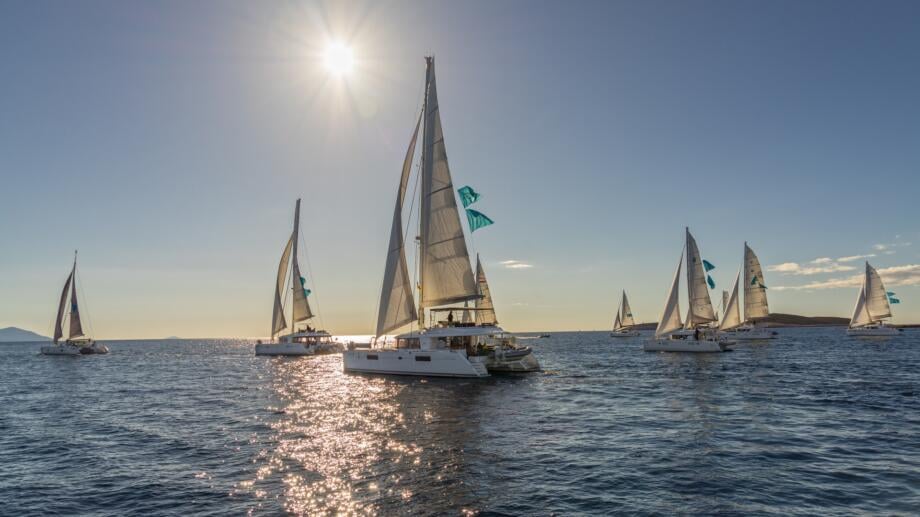 Catamarans
Lagoon catamarans offer stability and comfort along with excellent sailing performance and top equipment.
---