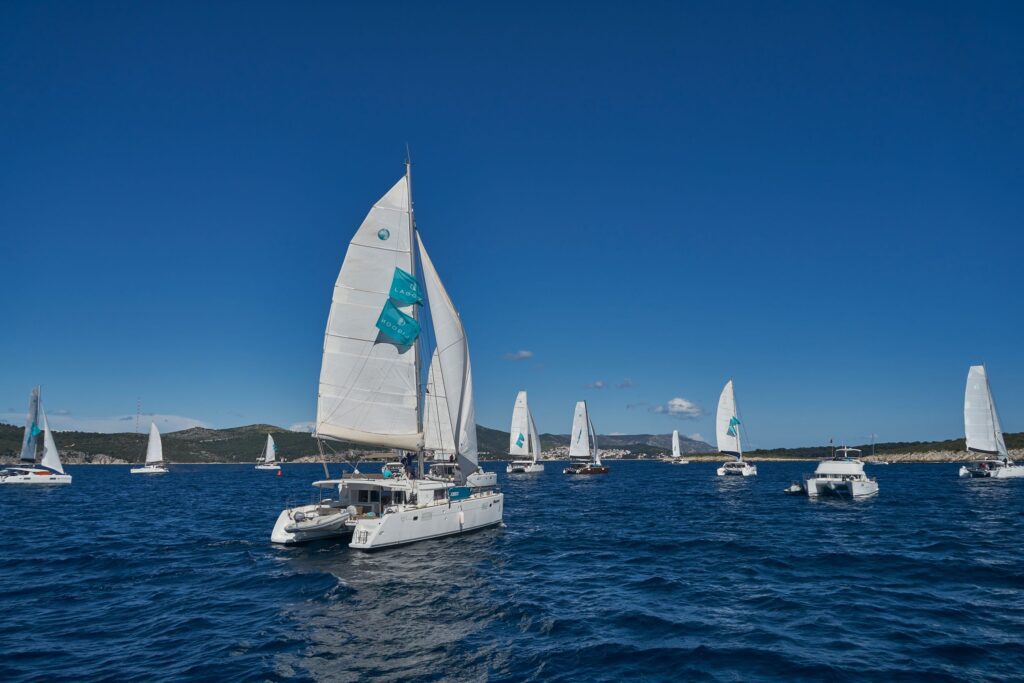 Team Building and other Corporate Packages
Get your team together and lift their spirits, efficiency, cooperation and so much more. Engage them in a corporate regatta or similar incentive!
Cooperation is the thorough conviction that nobody can get there unless everybody gets there.

Virginia Burden
Are you looking for a way to surprise your employees or maybe even impress your business partners? You should definitely consider sailing team-building activities. Keep on reading to learn more about our corporate offers, itinerary example, and prices!
Experience in brief
Do you want to motivate and inspire your team?
Benefits
There are times when everyday stress starts affecting your team's productivity. So, change up the work environment with a memorable cruise in the Heart of the Adriatic. Sailing together and working together towards one common goal will improve communication and collaboration. Your team will feel like they belong as they come up with creative ways to overcome everyday obstacles.
Our experienced crew, event management team and partner network will ensure you and your team are safe and everything is running smoothly.
What's included?
3-4 day team building or corporate package aboard sailboats, motorboats or catamarans with all the fuel and marina berth costs
skippers and hostess'
comfort packages (final cleaning, outboard engine)
breakfast, light lunch on board
3 restaurant dinners
entrance tickets to the Blue cave
tourist tax of approximately 1 €/day per person
airport pick-up service
Price*
From 400,00 € to 2.500,00 € per person. The price depends on the number of boats you charter, their type and size, dates and number of days of your charter, and all additional services (crew, lunches, fuel, berths, dinners, wines, catering, entertainment etc.)
*We calculate the price based on corporate events we have organized in the past that have included boat charter, fuel, berths, dinners, boat provisioning, plus transfers, crew, lunches, presentations, coffee breaks, sailing training, live music, hotel accommodation etc.
However, single cabin use, special orders and deliveries etc. can increase the original price.
---
Team Building and Corporate Package Options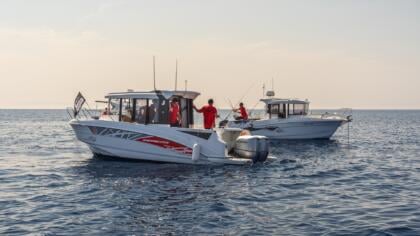 Big Game Fishing
Exciting Big Game Fishing escapade on motorboats for smaller groups. From 1 to 4 persons per motorboat. Fishing equipment, skipper, and instructor provided.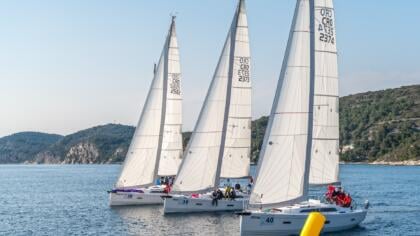 Corporate Regatta – sailboats
Classic sailboats are perfect for more interaction with the wind and waves. It's perfect for medium groups of 6 to 30 people.
---
Your day-by-day itinerary*
* Route and the activities can be tailor-made to your wishes. They also depend on weather and some other, unforeseen conditions. However, we will make an effort to provide the services we agreed on with you or the most similar ones.
CHOOSE YOUR BOAT(S) FOR YOUR TEAM BUILDING OR CORPORATE PACKAGE IN CROATIA
Browse our boat offer and choose between excellently equipped and stable Lagoon catamarans, amazing performance X-Yachts sailboats for more interaction with the wind and waves, or fast and comfortable motorboats.
These packages can be tailor-made to your exact needs. Just let us know if you would like a different start base, route, or activities.
---
Team Building and Corporate Package in Croatia in pictures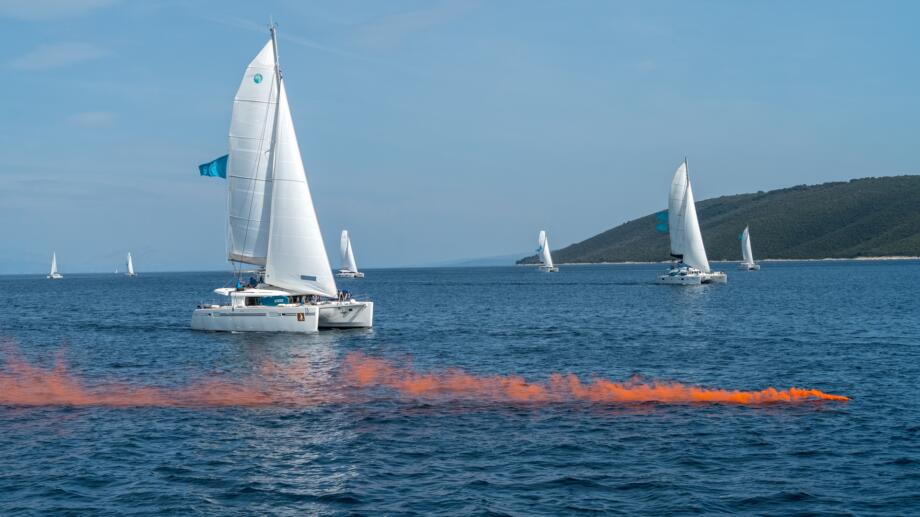 ---
NAVA Blog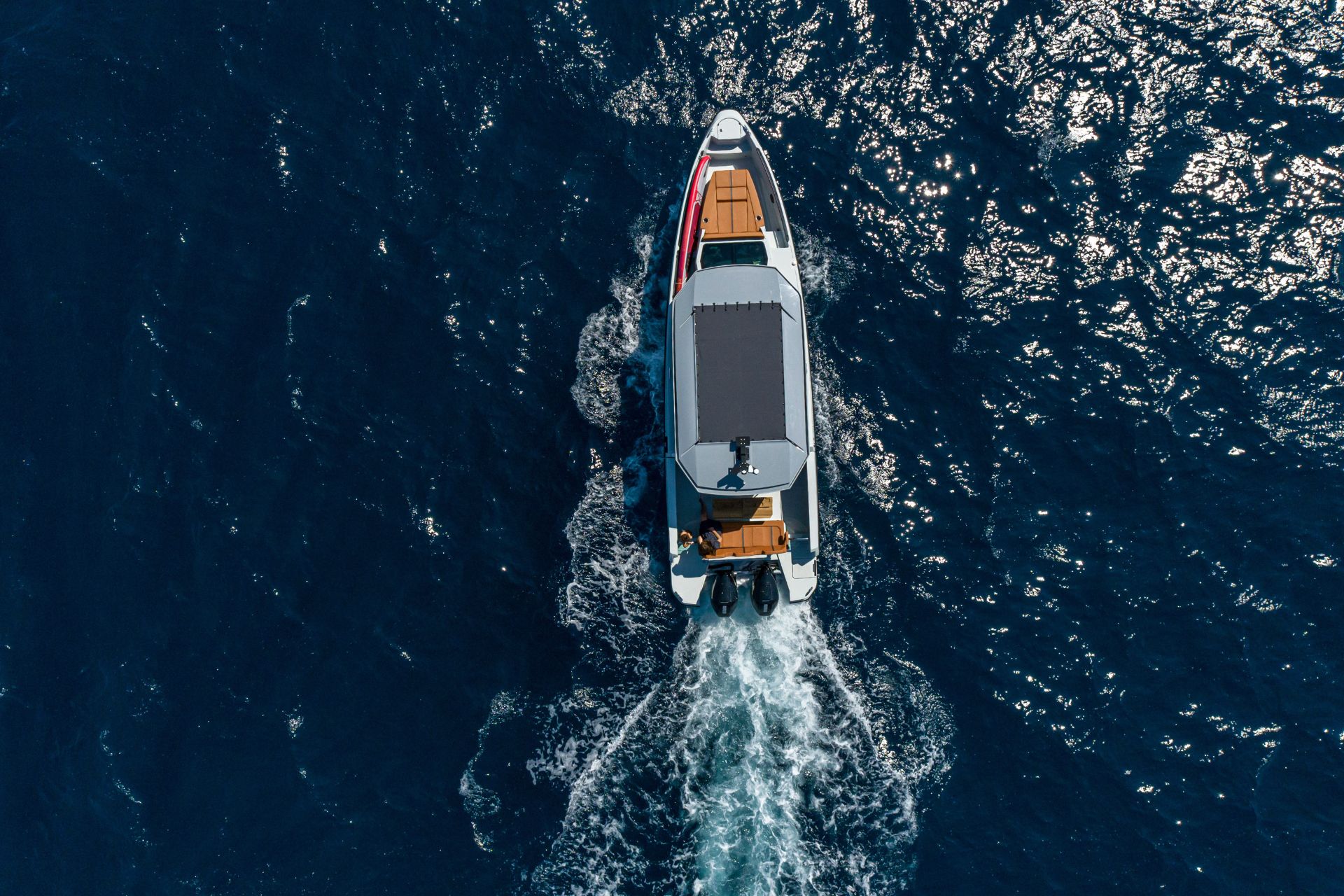 Sales
The Story of Saxdor Yachts
While the Saxdor Yachts brand is relatively new, there's a pretty long story...
Read more