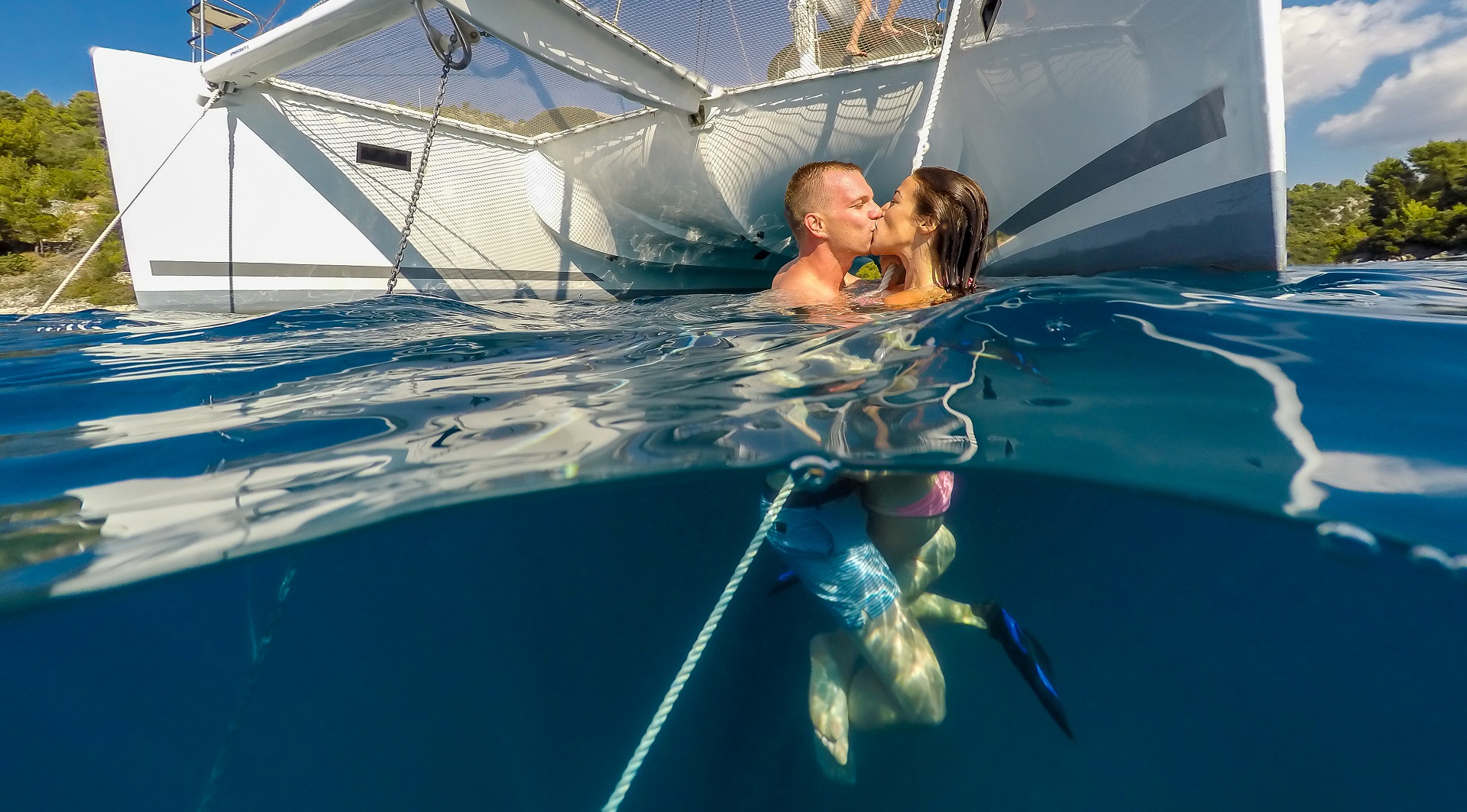 Honeymoon Cruise – 50 Shades of Blue in Croatia
Just imagine the perfect Honeymoon Cruise in Croatia: you and your significant other exploring the blue coves, the secluded beaches, sunbathing, swimming, dining…
A wedding without a honeymoon is like a birthday without the cake.
Experience in brief
It's private, it's tailor-made, so it can be as romantic fun, adventurous, and relaxing as you want it to be!
Private honeymoon cruise in Croatia just might be what you need to start your life together. 50 shades of blue private honeymoon cruise takes you to all the most romantic places in Croatia. Check the package, the itinerary, and prices!
Highlights
Your marriage is the start of the greatest voyage of your life. And there's no better way to embark it than aboard a superb catamaran, sailboat, or motorboat! You get to:
switch one perfect sea view with another each day, or even several times in a day
explore fascinating Croatia with a blend of Central European, Ottoman, and Mediterranean influences
learn some sailing basics or simply savor the wonderful scenery
enjoy the pampering of our crew
What's included?
7-day cruise aboard a catamaran with all the fuel and marina berth costs
skipper and hostess
comfort package (final cleaning, outboard engine)
breakfast, light lunch on board
3 restaurant dinners
entrance tickets to the Blue cave
tourist tax of approximately 1 €/day per person
airport pick-up service
Price
What does it all cost? – Prices for 50 shades of blue Croatia honeymoon packages with half-board and private catamaran rental depend on the type of boat, period and start point.
They start from 9.500 € and don't include meals, services and activities that are not stated in the package.
---
Destinations on your Honeymoon Cruise
---
Your day-by-day itinerary*
* we reserve the right to change the route depending on weather and other unforeseen conditions – every effort will be made to provide similar services as the ones agreed in this package
CHOOSE YOUR BOAT FOR YOUR HONEYMOON CRUISE IN CROATIA
Browse our boat offer and choose an excellently equipped and stable Lagoon catamaran, an amazing performance X-Yachts sailboat for more interaction with the wind and waves, or a fast and comfortable motorboat.
This Honeymoon package can be tailor-made to your exact needs. Just let us know if you would like a different start base, route, or activities.
---
Honeymoon Cruise in Croatia in pictures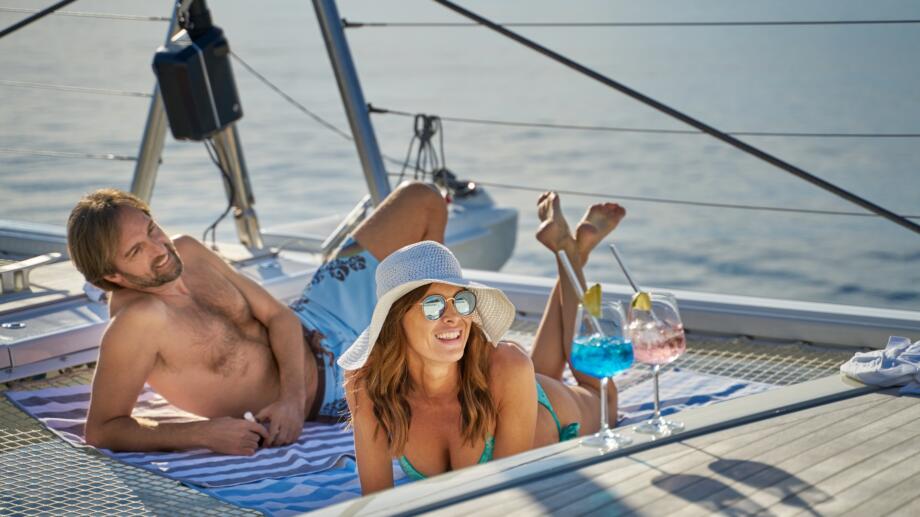 ---
NAVA Blog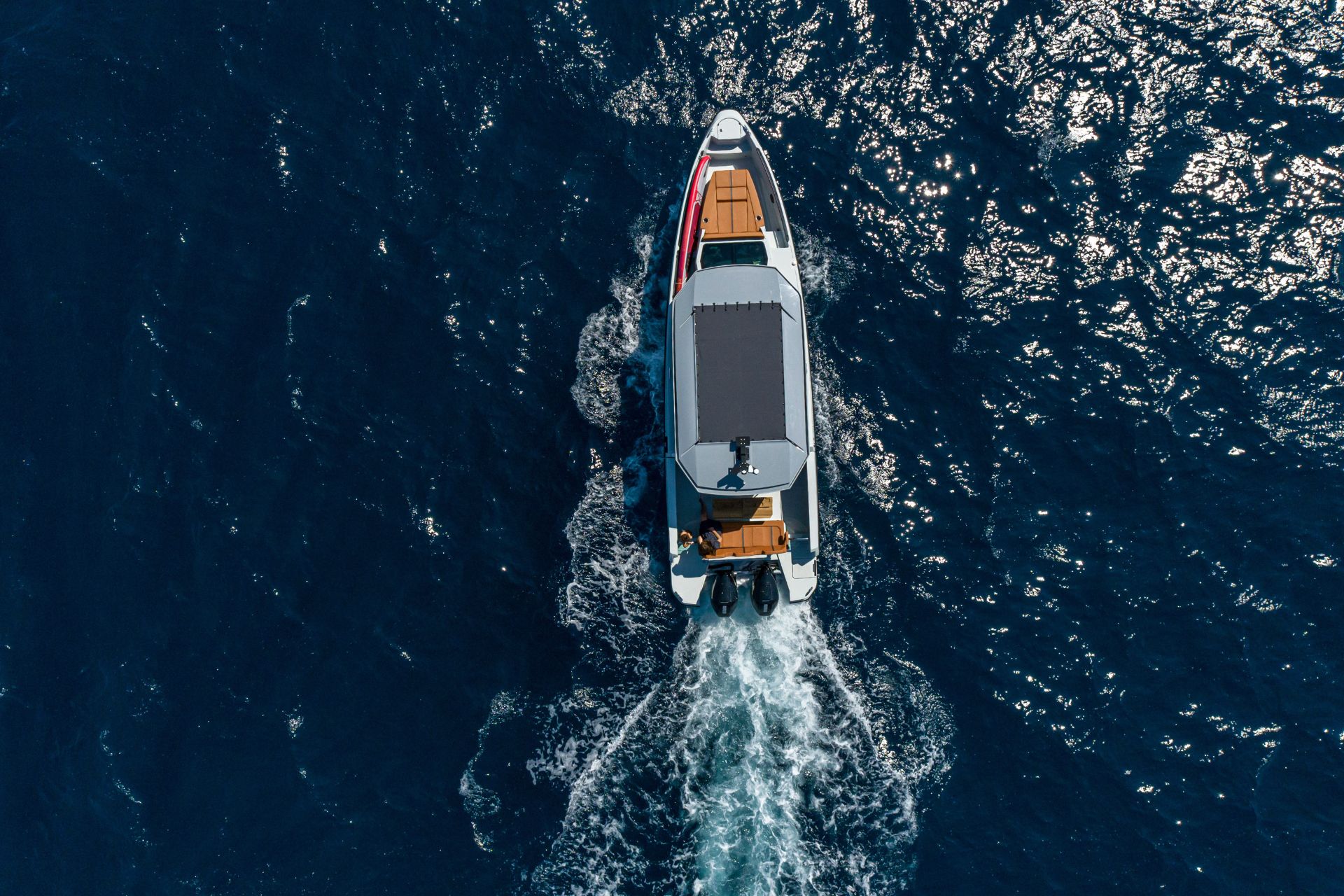 Sales
The Story of Saxdor Yachts
While the Saxdor Yachts brand is relatively new, there's a pretty long story...
Read more