Tipping Etiquette In Croatia
Tips for efficient and friendly service are welcomed as wages in the service sector are not high. Here's a short guide on tipping in Croatia.
The wages of Croatian workers in the service sector can vary, but there's a great number of those with very low income. Strangely, tipping in Croatia isn't as common and weighs less than other European countries.
In the United States, tips are what makes up most of a service sector worker's pay. This is not the case in Croatia. But tips for efficient and friendly service are welcomed as workers do not get paid much. Here is a small guide on tipping while traveling in Croatia.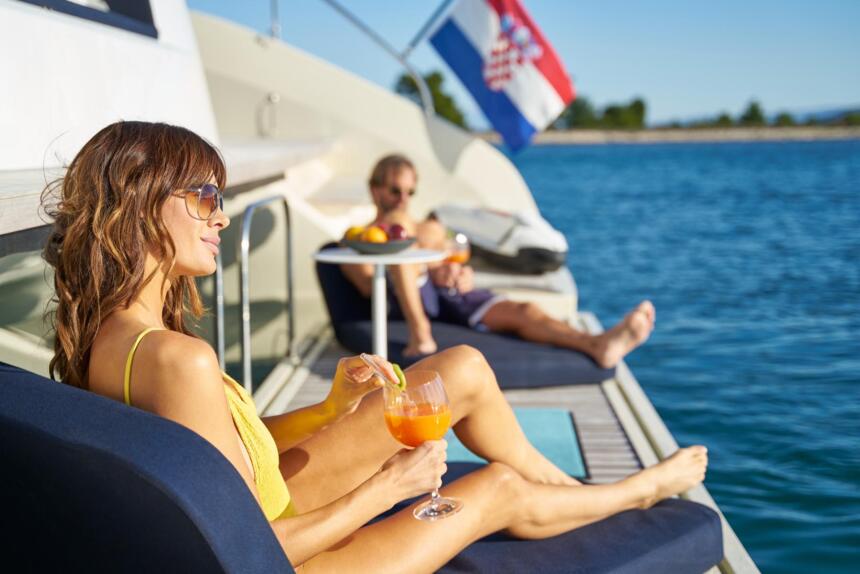 Tipping in Hotels
When it comes to hotels, tips are not required. But, if you are staying in a posh hotel that has a daily maid service or a Porter then you may tip them to show gratitude. To ensure a happy staff or your room thoroughly cleaned 15 to 20 HRK is more than enough.
Tipping in beauty salons
Usually for haircuts, manicures, and waxing a tip is not expected. But if you're feeling generous then you can tip them to show appreciation for their work. A tip is never turned down in these situations. If you're getting a massage then you may tip the masseuse if you enjoyed the experience and liked the job they did. The amount one can tip a masseuse, a hairstylist, or a nail technician is 15% to 20% of your bill or according to the service they've provided you.
Tipping Your Boat Crew
Lastly, here is the tipping etiquette for tipping your boat crew. The boat crew works over 12 hours a day, 7 days a week. They don't get much rest so a tip shows your gratitude. The policy we're about to discuss has been backed up by the Mediterranean Yachting Brokers Association. If the service was good, but not great either, 5% of your total cost per person would be appropriate. If the service was outstanding then tip 10% and upwards. Don't forget that you're on vacation so you should absolutely avoid not tipping the people who bring you this experience. To educate yourself more about the charter in Croatia, you can read our blogs about charter check-in and check-out.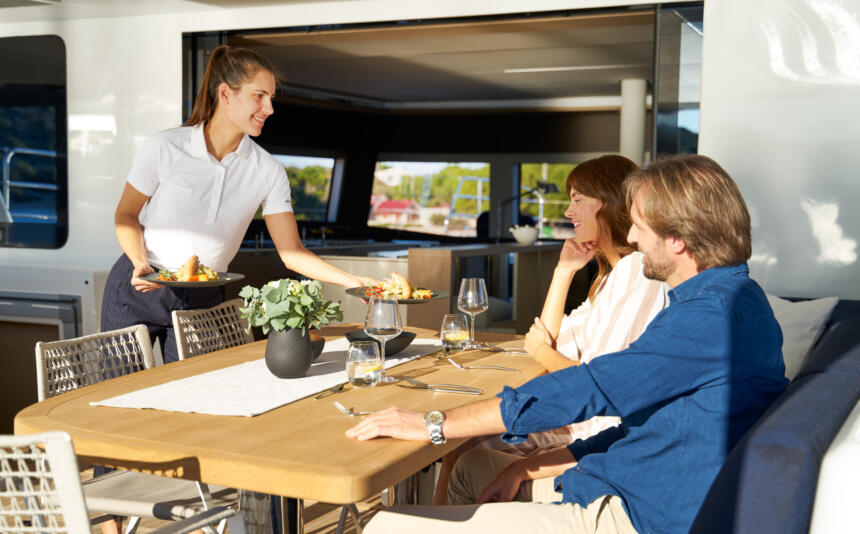 Tipping in Restaurants
In Croatia, you will probably have to ask for your bill at restaurants. You'll rarely get it unless you've requested it. A bill in Croatian is "račun" which is pronounced as "rah-choon".
Service is already included in the bill. But still, if you were satisfied with the service it's recommended to tip The tipping etiquette for restaurants in Croatia is pretty standard. A tip is always appreciated to show gratitude for the service provided. If you are visiting a pizzeria or a konoba, then you may tip 5% or more. But if you are visiting a nice restaurant for dinner then the tip is supposed to be 10% or more. If the service provided was exceptionally well then you may tip 15%.
It is highly unusual to tip your server with a credit card in Croatia. Most restaurants do not add a tip to the bill and the servers will not know what to do if you ask them for it. This means that one should avoid tipping with the credit card as the amount won't be given to the staff.
The most sophisticated way to tip your waiter is to leave it under a small plate on the table or to put the amount in the receipt wallet. This ensures that the waiter picks up the tip as they will clean the table for the next customer.
Tipping Taxi Drivers
Giving a tip to a taxi driver is again arbitrary. Half of the population does not tip taxi drivers, while half does tip them. The rule of thumb is to round off the fare, for example, if the fare is 27 HRK then give the taxi driver 30 HRK. If you do not have extra to tip the driver then you do not have to sweat it as, generally, they don't expect a tip.
Tipping Tour Guides
Tipping your tour guide is a must. There is no fixed amount when it comes to tipping them. Here are the factors on which the amount you tip depends on:
the friendliness of your guide
how much you enjoyed their service
length of the tour
cost of the tour
If the cost of the tour is 650 HRK per person, then the tip should be at least 50 HRK per person. If you had an exceptional experience, then increase the amount.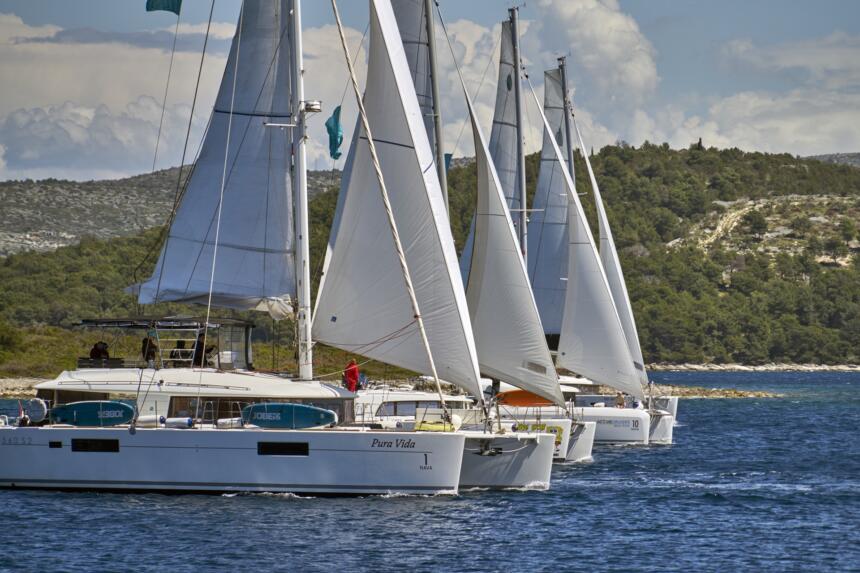 Now that you've learned a bit more about Croatian culture, you might be ready to hop onboard and start sailing!
Send us an email and our charter team will get back to you as soon as possible.