Nautika Centar Nava Displaying 10 Boats at Biograd Boat Show
Prepare for an exciting show because Nautika Centar Nava is bringing 10 boats to the 25th edition of the Biograd Boat Show. It's scheduled from 25th to 29th October 2023 at Marina Kornati.
We are thrilled to announce our participation in this exciting event. Our display includes a remarkable collection of boat models from distinguished brands: Beneteau, Lagoon, Saxdor, Nimbus, and Sea Ray. We extend a warm invitation to all boating enthusiasts to join us and experience these exceptional vessels up close.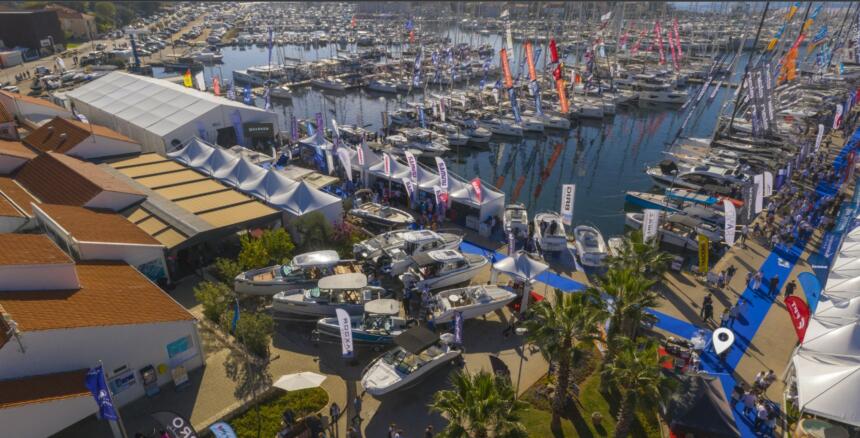 Nava Showcasing 10 Boats from 5 Brands at Biograd Boat Show
Step into the world of innovative design and cutting-edge technology with Saxdor as we proudly present two of their outstanding models – the Saxdor 320 GTO and the Saxdor 270 GTO. These vessels redefine the boating experience with their sleek aesthetics and exceptional performance.
Let the elegance of Nimbus boats captivate you as we display two of their models at Biograd Boat Show. Both the Nimbus T11 and Nimbus Coupé 305 will grace the waters during the event, inviting you to explore them up close. With timeless Scandinavian design and craftsmanship, these models the representing the brand's commitment to quality and luxury.
For all Beneteau enthusiasts, we are bringing 4 models. This notable lineup includes the Antares 11, Gran Turismo 41, Antares 8 OB, and Flyer 9. The Antares 11 and Gran Turismo 41 will be in-water, so don't miss your chance to view them in their natural surrounding.
Those that seek luxury at sea, should stop once they set foot on Sea Ray 250 SDX. Its elegant design and high-performance capabilities make it a standout choice for all boaters.
Adding to the excitement, we're thrilled to announce our representation of Lagoon as well. During the event, you will have the opportunity to explore the stunning Lagoon 51, a true masterpiece of design and craftsmanship, displayed in the sea.
Volvo Penta Center, as part of Nautika Centar Nava will be having a separate stand as usual. Find three engines, an IPS drive, assisted docking VR and Humphree Lightning Simulator at the G2 stand, as well as our Volvo Penta sales team.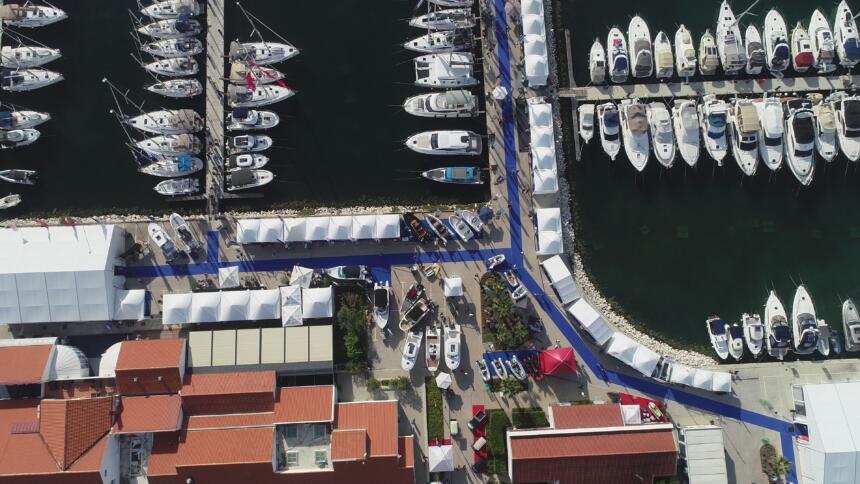 ---
Join us at the 25th Biograd Boat Show and immerse yourself in the world of premium boating. Our dedicated sales team will be on-site to answer all questions and to walk you through the models. If you have any questions or would like to schedule an appointment, don't hesitate to contact us.
Grab this opportunity to connect with Nautika Centar Nava at the Biograd Boat Show and start your dream boat purchase process. See you there!