Join us for the Lagoon Charter Tour
Are you an owner and a fan of Lagoon catamarans? If so, we have some exciting news to share with you! Join us for the Lagoon Charter Tour, an exclusive event designed to showcase Lagoon's exceptional products. The French brand is preparing a unique VIP experience in Croatia this spring.
The Lagoon Charter Tour is part of the ongoing effort to increase the Lagoon Brand and Beneteau Group products' presence in the Croatia and the Eastern Mediterranean. Private meetings and viewings are an excellent opportunity for you to meet and talk to Lagoon's team. The Lagoon Charter Tour takes place in three stunning locations in Croatia:
– Zadar (Sukošan marina) on 24th April 2023
– Dubrovnik on 5th May 2023
– and Trogir on 2nd May 2023
Additionally, in Trogir, the representatives of Nautika Centar Nava, our sales and after-sales team, are also joining the Lagoon charter tour. They'll be happy to answer any questions and provide further insight into the stunning Lagoon 51 model, as well as other Lagoons and the local yachting market.
As mentioned, it's a unique opportunity to explore the highly anticipated Lagoon 51 model. The brand-new vessel combines luxury, comfort, and performance and delivers an exceptional yacht. As you might have already read in our previous news, the Lagoon 51 model just received the Multihull of the year award. Don't miss this chance to learn more about Lagoon's exceptional products and services.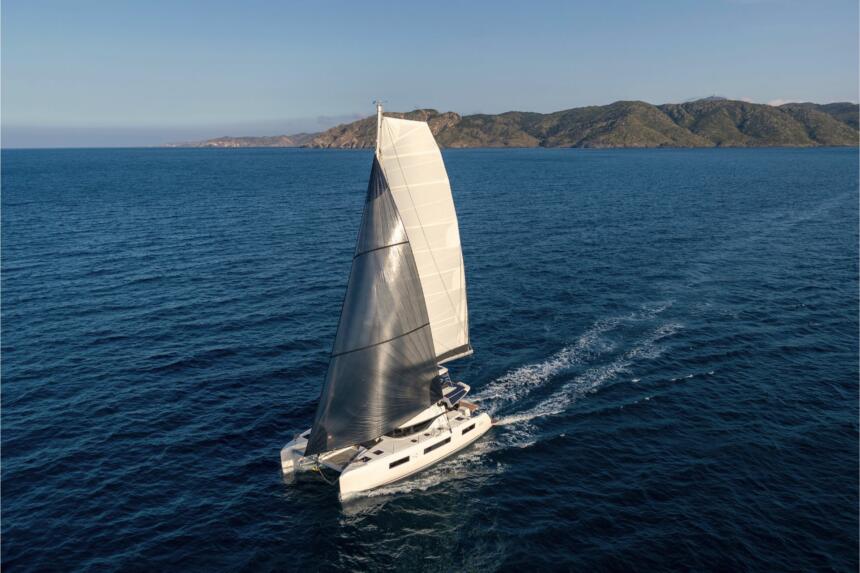 If you have any queries or would like to arrange a meeting during this Lagoon Charter Tour, do not hesitate to contact Nava's sales office at sales@navaboats.com. Join us on this tour in the amazing city of Trogir! The historic city core is part of the UNESCO heritage list. Let's combine history with the future of sailing catamarans!