Nava is the new Nimbus dealer
We are proud to announce that as of the beginning of 2023, Nautika Centar Nava is the authorized dealer for a leading boat manufacturer – Nimbus. Over the years, the Swedish Nimbus group has expanded its business to major world markets as well as Croatian, but this year they added Nautika Centar Nava as their partner.
Michael Bohm, from the Nimbus Group, stated: "Croatian market is an attractive market with major potential for reinforcing Nimbus Group." This partnership brings a lot to both our companies. Nava's clients in Croatia now have one more high-quality boating brand to choose from, and increasing customer satisfaction and delivering more competitive offers are very important to Nava. We are confident that we will work together to achieve our long-term goals. Being a valued partner of the group will allow us to maximize our potential, and share success. Nimbus group gets excellent geographical coverage since Nava has bases in Pula, Split, Rogoznica and Slano (near Dubrovnik).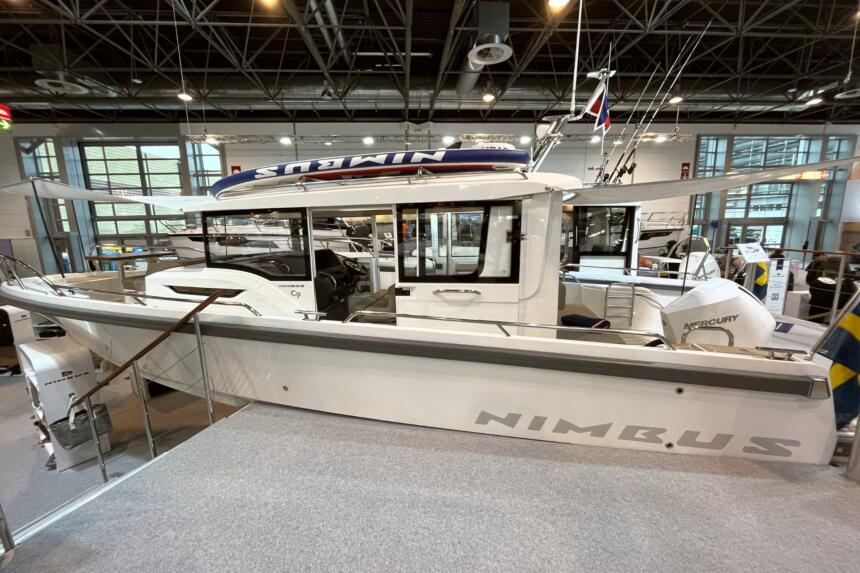 First Nimbus delivery and the range
The first successful delivery of the boat from the Nimbus group is just underway. It is the new Nimbus T11 – an adaptable and spacious daily boat specially designed for an amazing time on board. All Nimbus models are impeccably designed. Top quality and comfort are some of the most important features of the brand. In a word, Nimbus' boats are perfect for those who enjoy day trips or weekend getaways. So, in case you are one of them, you should check out what Nimbus has to offer.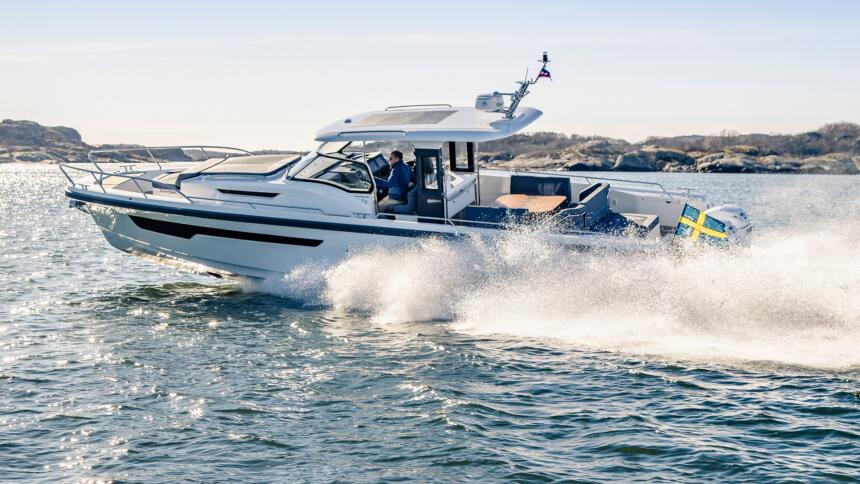 Nimbus has 4 ranges of excellent boat series.
the Commuter series is designed to make your onboard stay easy and comfortable, making the best use of space and giving you a feeling of relaxation
Coupe cruisers are made for those who enjoy spending active time on board and making their boat another home
with its smart functional solutions, Day Cruisers are a perfect choice if you prefer weekend getaways
and finally, the Tender series offers unlimited possibilities with smart design, maximum comfort and exclusive practical solutions
Nautika Centar Nava is currently working on our new Nimbus web page. If you would like to know more on any of the Nimbus boats you can contact our sales department. Our team will provide all the information you need.