Nautika Centar Nava as authorized dealer for the Nimbus group
We are proud to announce that Nautika Centar Nava is recently become an authorized dealer for a leading boat producer – Nimbus. Over the years, the Swedish Nimbus group has expanded its business to major world markets as well as Croatian, but this year they added Nautika Centar Nava as their partner.
As they said, Croatian market is an attractive market with major potential for reinforcing Nimbus Group. The partnership will bring more efficient services to both parties, increasing customer satisfaction and delivering more competitive offers for them to satisfy their clients. We are confident that we will be able to work together to achieve our long-term goals. Being a valued partner of the group will allow us to maximize our potential, and share success. The added value and synergies we will be able to create are much larger than the sum of the individual parts.
The first successful delivery of the boat from the Nimbus group is already behind us. It was the new Nimbus T11 – an adaptable and spacious daily boat specially designed for an amazing on board time. All Nimbus models provide impeccable design along with the top quality and comfort. In a word, Nimbus' boats are perfect for those who enjoy day trips or weekend getaways. So, in case you are one of them, you should check out what Nimbus has to offer.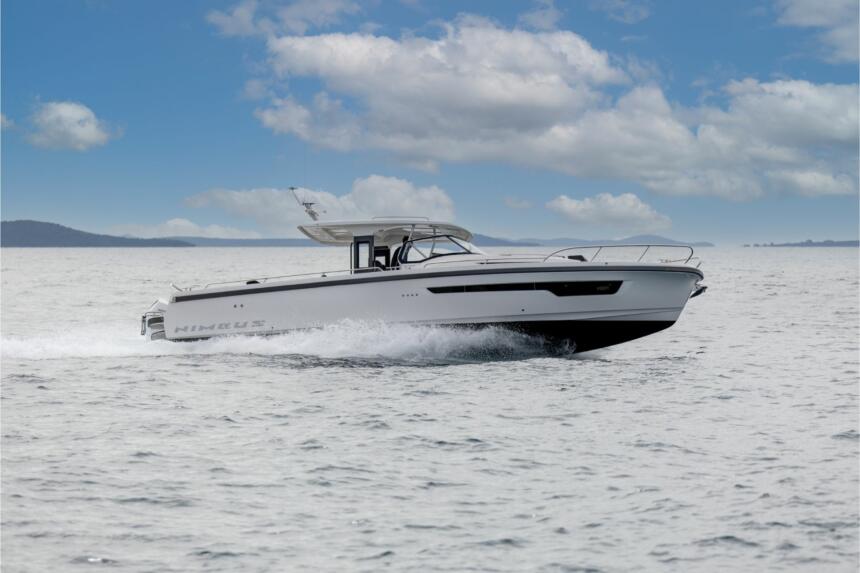 Explore the offerings on our Nimbus website, and if any of the models catch your eye, don't hesitate to get in touch with our sales department. Our team is ready to provide you with all the information you need. Keep in touch for updates!